BUSINESS +  LOVE +  DESIGN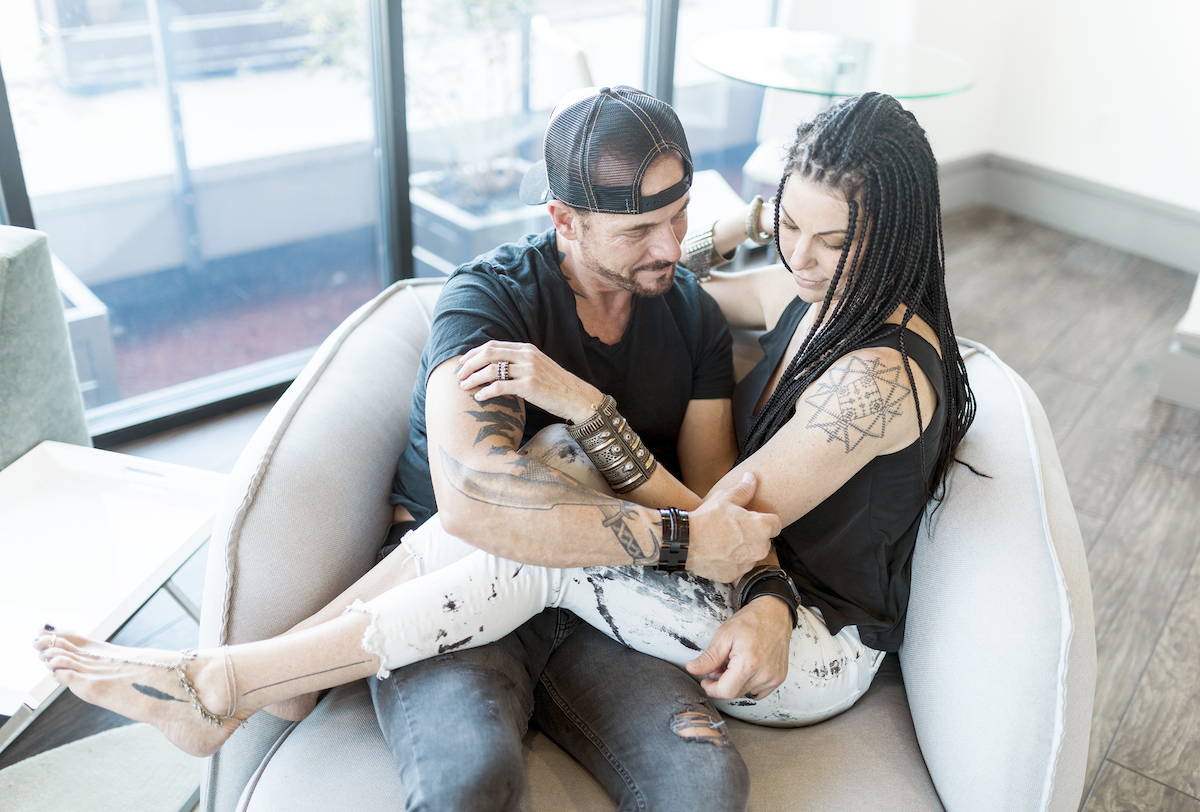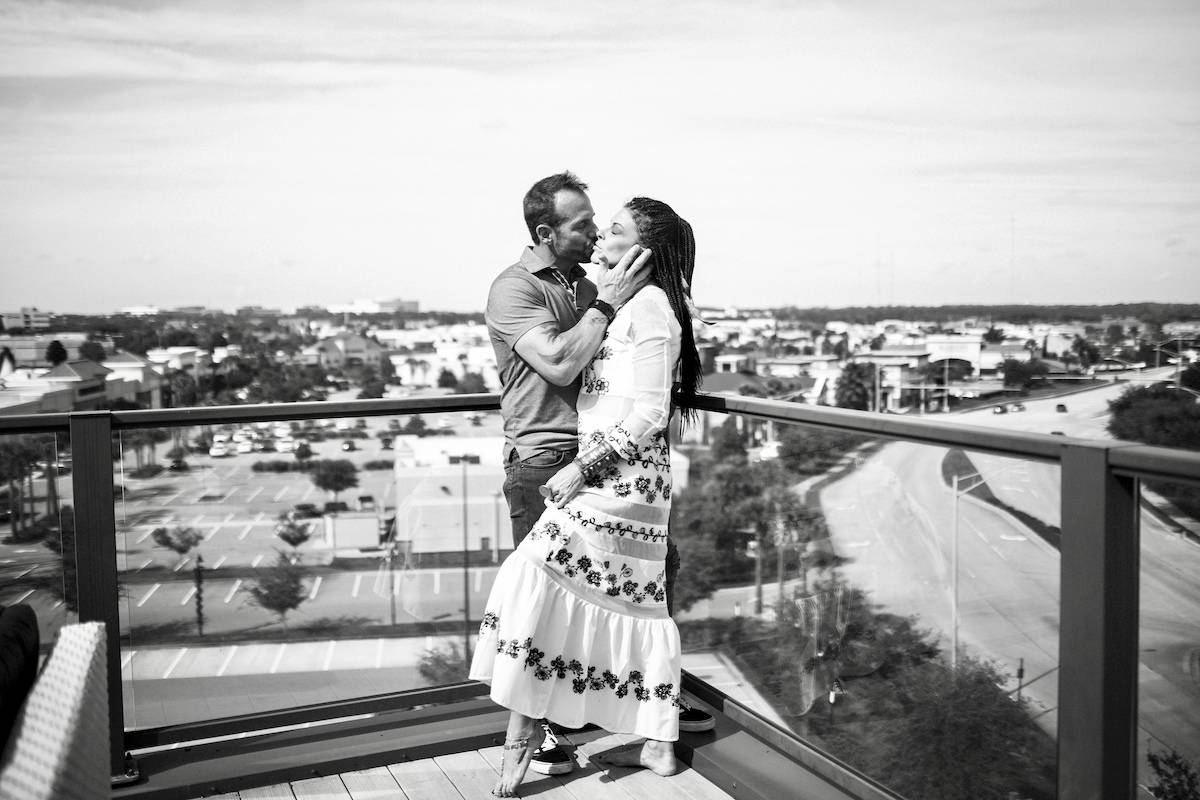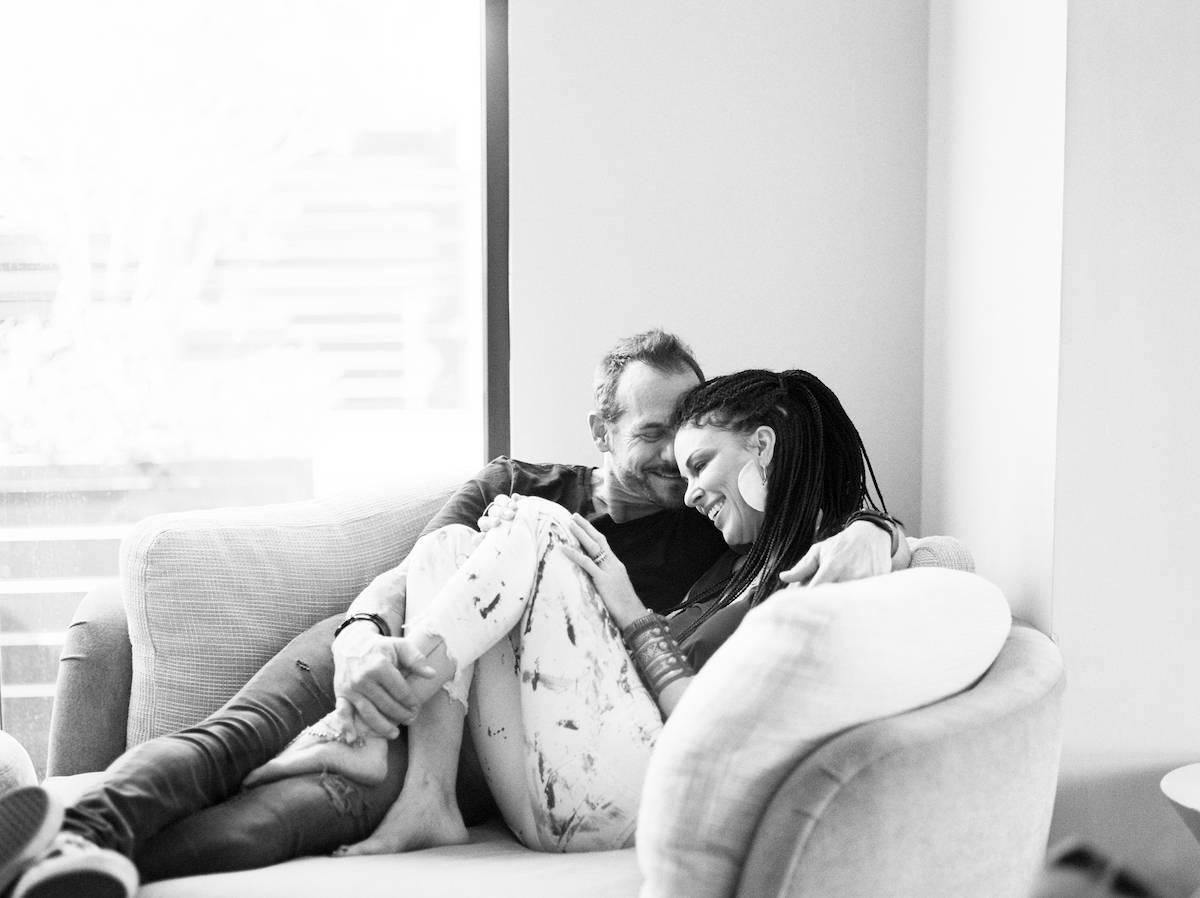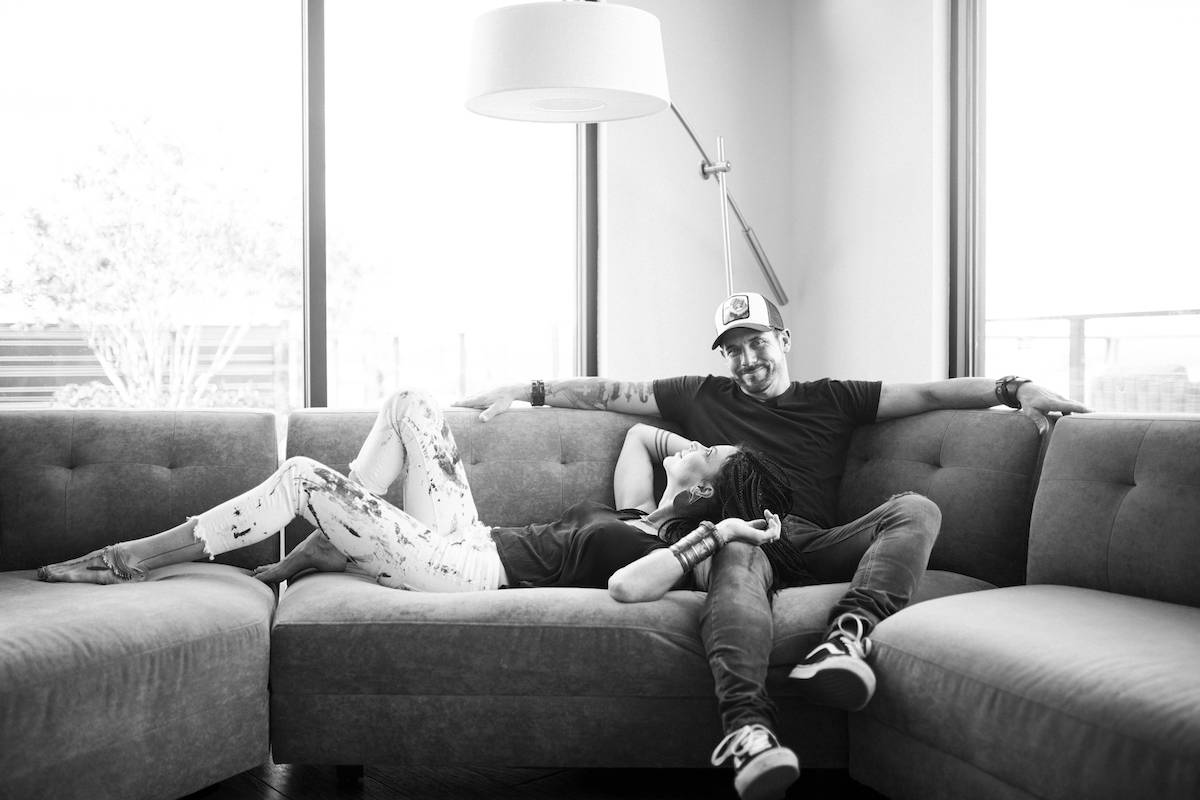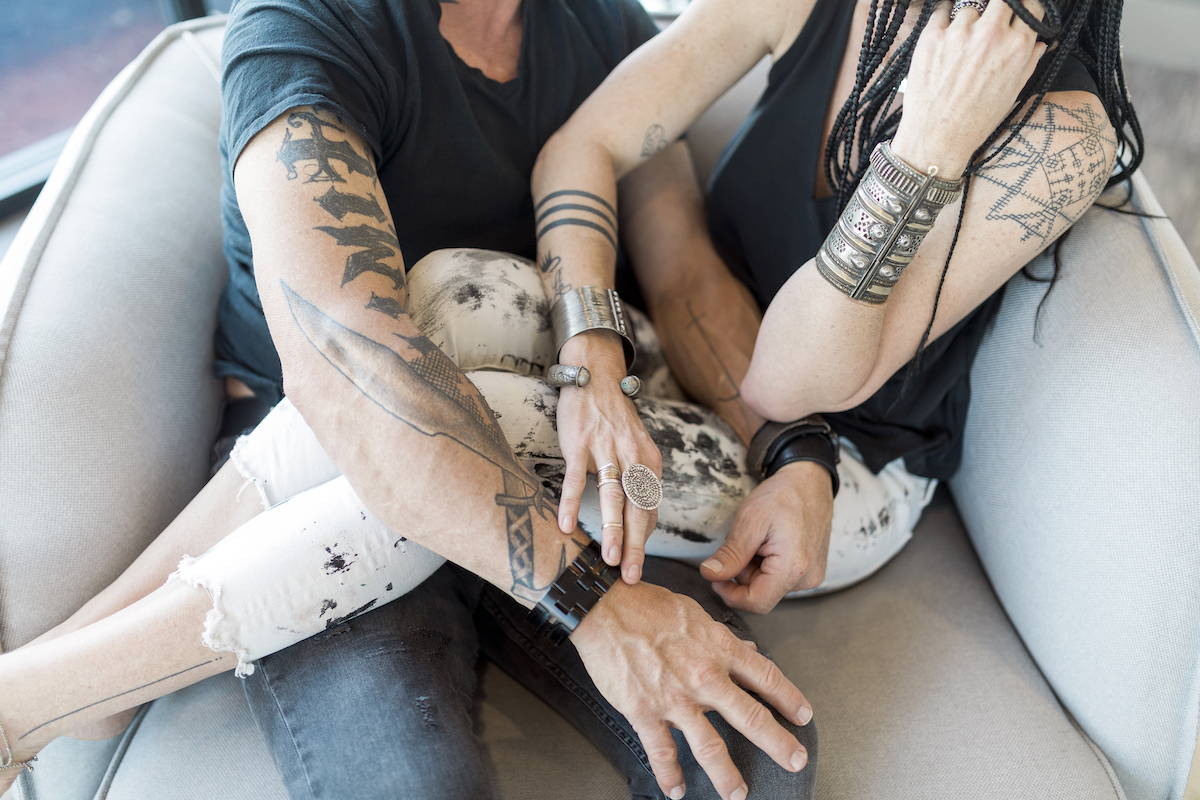 WORKING TOGETHER WASN'T A CHOICE, IT WAS AN ORGANIC RESULT OF OUR UNION
---
THE BLEND
MB: I have gained soo much insight to John's soul by being able to work with him every day and watch his creative process unfold. Seeing him in his element and being able to be together building a life is most rewarding. His work life is intriguing and only adds to the bond we share personally.
JB: I respect Molly very much for her talents and the way she handles herself in professional mode. I smile often, watching her work knowing she is my person and her drive equals mine and that our goal is the same. Molly was a missing piece to my puzzle, I've waited a long time to find her.
RECHARGING
MB: I go back to my creative roots working on designing, sculpting and writing. This brings me back to center.
JB: When painting feels more like homework than inspiration, I step back and work on other projects that may require less focus.
COMMUNICATION TIP
The best and most effective circumvention tends to be quiet, gentle or loud reminders of our partnership and love.. a tight hug, quiet kiss or words of affirmation.